We are proud of our innovative clients. Read more on how we have assisted them in achieving their business goals.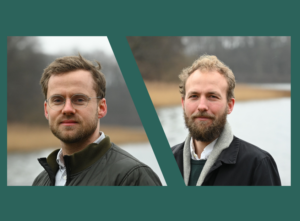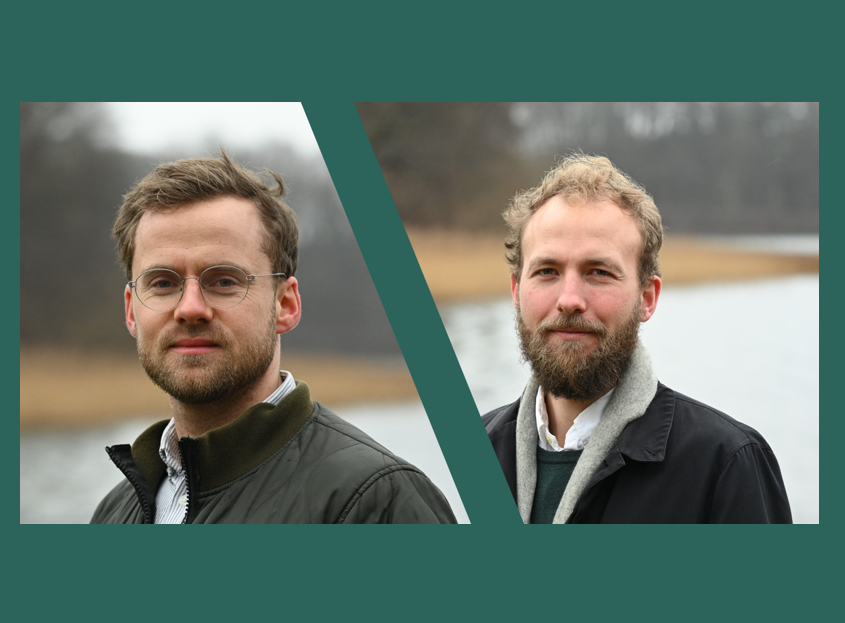 Cases
"We have a close, personal relationship with HØIBERG and a great deal of trust. HØIBERG understands our company and field of expertise"
Read more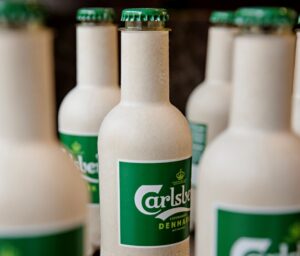 Carlsberg and HØIBERG have worked together on the Carlsberg patent portfolio for more than 15 years. "HØIBERG has been a lifesaver many times".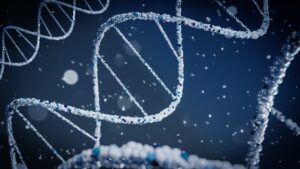 "We depend on an IP law firm that expertly combines both a technical and commercial understanding of intellectual assets. HØIBERG has the expertise it takes".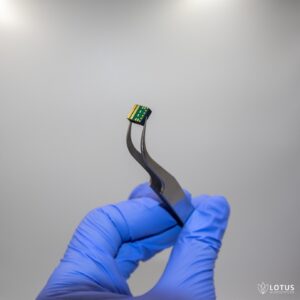 "HØIBERG's technical and commercial understanding has been essential in ensuring the high quality of our IP portfolio and our valuation".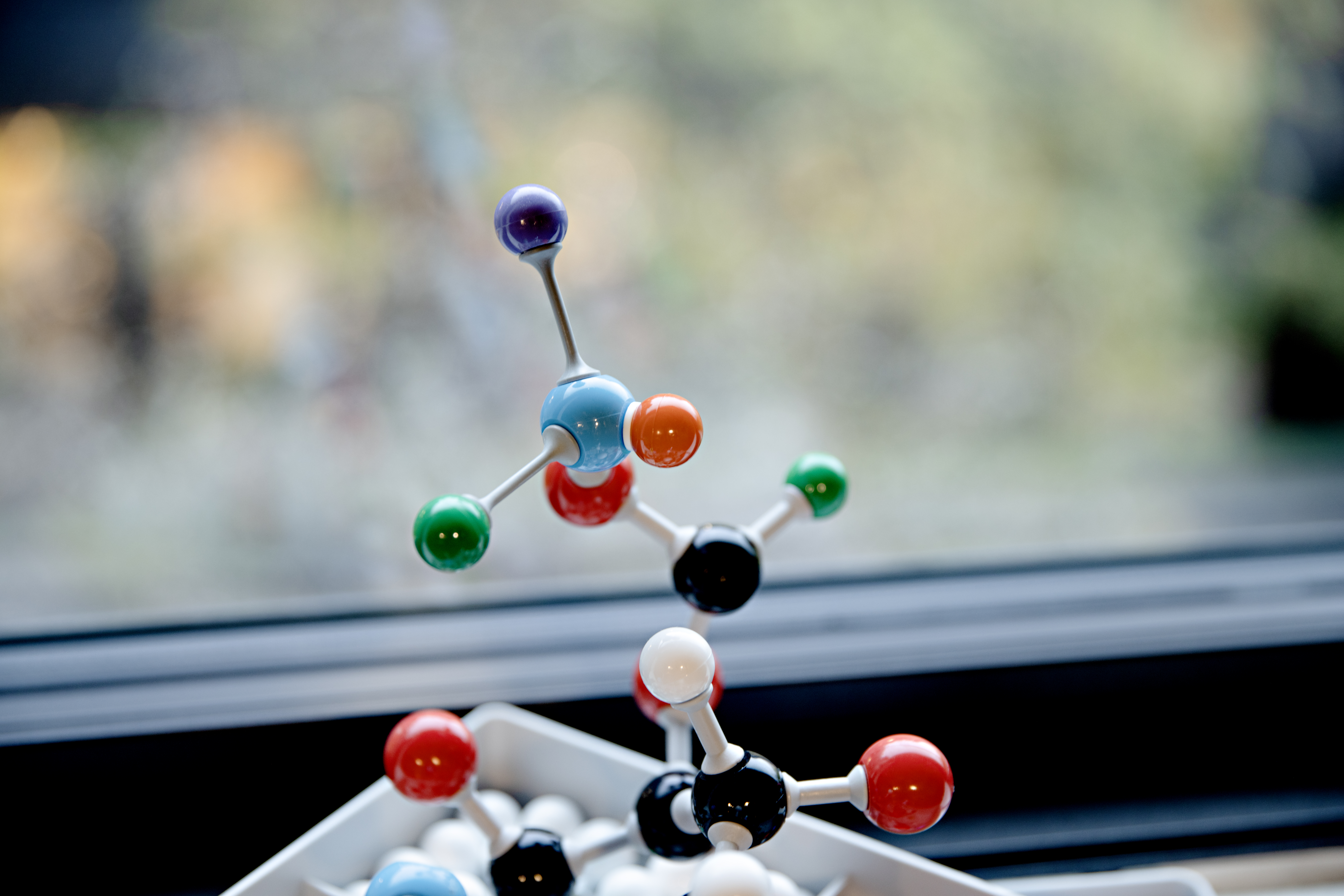 Professor Morten Meldal received the Nobel Prize in Chemistry 2022 for the discovery of click chemistry. HØIBERG helps him patent his valuable research.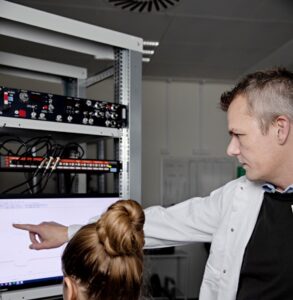 "HØIBERG's strategic expertise has been invaluable in establishing the high quality of NMD Pharma's IP portfolio, which they've built from scratch".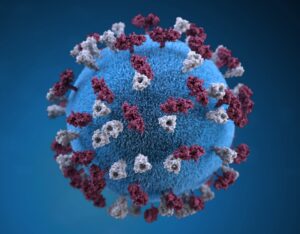 "Nykode's partnerships are not just about patents, it's a collaboration. HØIBERG is responsible for negotiating and handling our partnership agreements".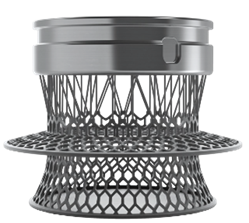 "HØIBERG truly enjoys interacting with and growing alongside their clients. They not only understand the IP but also our business".
European Patent Attorneys
European Patent
Attorneys
Interested in optimising your IP and reaching your business goals?
We are experts in providing streamlined IP strategies tailored to your needs in order to optimise your business.
Let us help your company take the next step towards an IP portfolio that is aligned to your business goals.