If you want to be prepared for changes in an increasingly volatile  market, you should continuously monitor the IP activity of your competitors
We understand the importance of knowing your competitors
At HØIBERG, we understand the importance of keeping a watchful eye on your competitors' IP activity. We offer our assistance in identifying any potential conflicts between their patent rights and your commercial activities, giving you ample time to factor them into your business strategy.
Monitoring your competitors' patents also help you determine whether their products infringe upon your own patent rights. Depending on your goals, we can work with you to pursue licensing agreements or legal action.
In addition, patent surveillance will inform you of new technologies well before they hit the market.
Why should you monitor the patent activity within your field of interest?​
Do you know if you are infringing other people's patent rights?
Do you know your competitors - as well as they know you?
Do you know in which direction your commercial field is heading?
If you do not know the answers to the questions below, you should consider monitoring the IP activities within your area of expertise or commercial relevance.
Monitor your competitors' IP activity worldwide
With new patent applications, trademarks, and designs being published constantly and in increasing numbers, we can monitor your competitors' IP activity worldwide or in specific regions or countries of interest. We will align the frequency of monitoring and the level of involvement to your needs.
If we identify conflicts between your interests and your competitors' IP activity, we will formulate the best course of action according to your business strategy.
Do you want to obtain a commercial advantage?​
Please reach out to any of our experts if you want to obtain a commercial advantage by being prepared for changes in your commercial market – by monitoring the IP.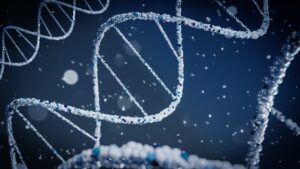 "We depend on an IP law firm that expertly combines both a technical and commercial understanding of intellectual assets. HØIBERG has the expertise it takes".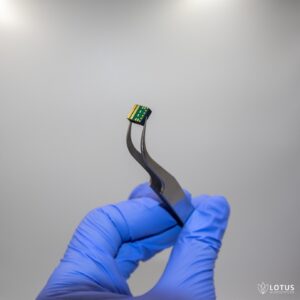 "HØIBERG's technical and commercial understanding has been essential in ensuring the high quality of our IP portfolio and our valuation".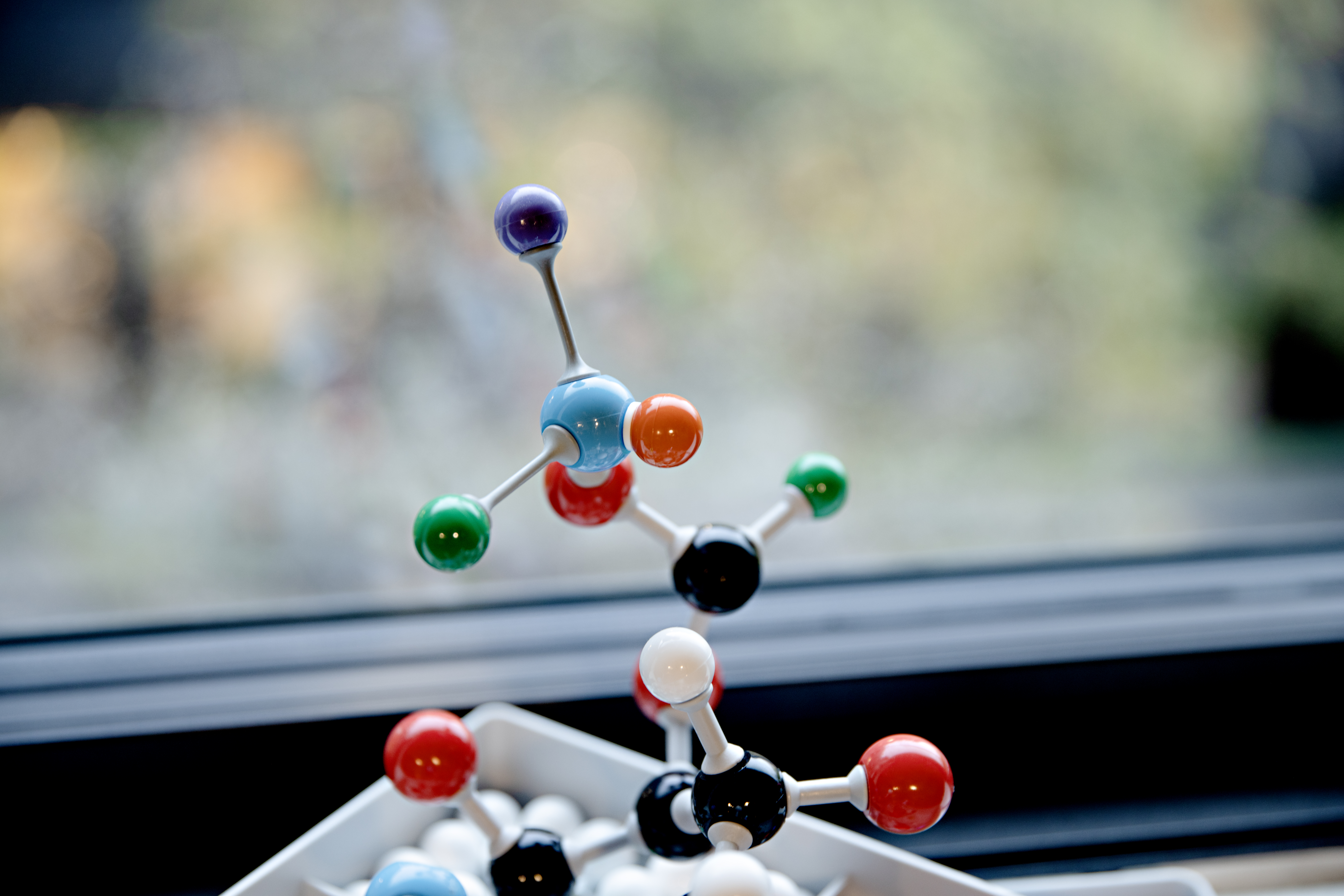 Professor Morten Meldal received the Nobel Prize in Chemistry 2022 for the discovery of click chemistry. HØIBERG helps him patent his valuable research.
Strategy, conflict and licenses