Intellectual Property litigation can be a major concern if you are not prepared
Consider all possible options
We understand that intellectual property litigation can be a major concern. IP litigation involves issues such as infringement, invalidity, and ownership disputes. It is essential for you to consider all possible options before proceeding with IP litigation, as taking legal action can be costly and uncertain.
To ensure that you make the best decision, we advise that you plan meticulously and explore alternatives before taking any legal action. As a minimum, you should consider whether it is possible to agree on cooperation or licensing with the other party, determine which country or region will provide the largest commercial advantage, and explore alternatives to the courts, such as mediation.
We can help you with your litigation plan​
At HØIBERG, we can assist you in the planning process, and we collaborate with lawyers in all major European countries, USA, China, Korea, and Japan (and more) to assemble the best team if a court case becomes necessary.
Additionally, we can assist you in taking preventive measures to avoid potential infringement issues. By monitoring your competitors' patent rights before marketing new products, you may be able to prevent infringement before it occurs.
We are committed to help you navigate these complex issues and achieve the best possible outcome.
Contact our experts to learn more​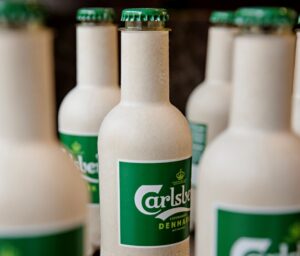 Carlsberg and HØIBERG have worked together on the Carlsberg patent portfolio for more than 15 years. "HØIBERG has been a lifesaver many times".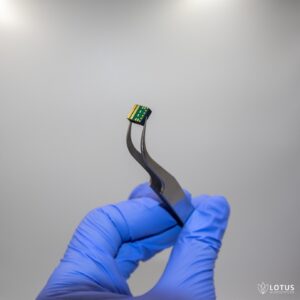 "HØIBERG's technical and commercial understanding has been essential in ensuring the high quality of our IP portfolio and our valuation".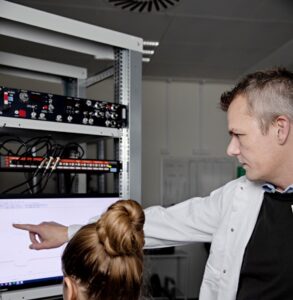 "HØIBERG's strategic expertise has been invaluable in establishing the high quality of NMD Pharma's IP portfolio, which they've built from scratch".
Strategy, conflict and licenses