It can be crucial to protect the design of your product from being copied
Design registration protects the aesthetic features of a product
In the global economy, it can be crucial to protect the design of your product from being copied. –Design protection is particularly relevant if you have a product with a unique and distinctive appearance – as design protection focuses on protecting the aesthetic features of a product.
To obtain design protection, a registrable design must have an individual character, which means it must differ substantially from already marketed products and prior registered designs. Further, the design must be novel and thereby not be publicly known prior to the filing of a design application.
Design protection can give you a competitive advantage
Design protection can give you a competitive advantage on the market by differentiating your product from others and adding value to your business. You have several geographical options for obtaining design protection:
Denmark // Europe // International
Design protection of a product can be a supplement to a patent
Design protection of a product or an element of a product can stand alone, or be a supplement to a patent. Since functionality or technical features cannot be design protected, designs can supplement  other forms of protection, such as patents or utility models, which may protect technical aspects of products.
Additionally, designs can be combined with trademarks and add yet a layer of protection to your product, increasing the total scope of exclusivity and thereby keeping your competitors further away from your core business.
If you want to get started on your design protection, please contact our European Design Attorneys​
Our team provides a non-binding meeting to discuss the protection of your designs. Our team can assist you throughout the entire process – from preparing the design application to registration.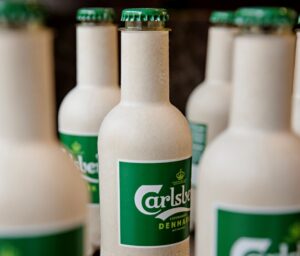 Carlsberg and HØIBERG have worked together on the Carlsberg patent portfolio for more than 15 years. "HØIBERG has been a lifesaver many times".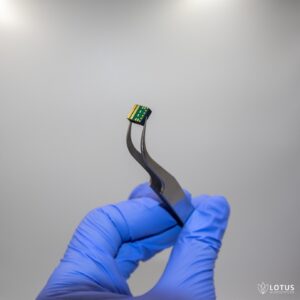 "HØIBERG's technical and commercial understanding has been essential in ensuring the high quality of our IP portfolio and our valuation".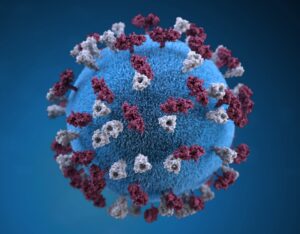 "Nykode's partnerships are not just about patents, it's a collaboration. HØIBERG is responsible for negotiating and handling our partnership agreements".