You need to regularly review and evaluate your IP portfolio to ensure that it is aligned with your business strategy
Regularly review and evaluation of your IP portfolio
To ensure that your IP portfolio is aligned with your business strategy, it is important to regularly review and evaluate your IP portfolio. IP rights often outlast business strategies, which is why our Health Check analysis is designed to evaluate the relevance of your portfolio in the current commercial market and your current business goal.
This provides you with valuable insights on the strengths, weaknesses, and the potential changes that may be needed to keep your portfolio commercially relevant.
This analysis is particularly important during times of market and strategy changes, as well as before engaging in a due diligence in order to uncover and repair any potential issues before anyone else does.
The results of our Health Check analysis are presented in a report that includes graphical presentations to ensure an easy overview. We evaluate the scope of protection, duration of patent families, geographic scope, and estimated investments required to maintain the portfolio.
Our goal is to provide you with a clear understanding of your portfolio's strengths and weaknesses
We evaluate the value of your portfolio in light of your commercial activities to ensure that these are aligned.
Contact one of our experts to obtain a personalised cost estimate for a Health Check of your portfolio. Let us assist you in optimizing your IP portfolio to effectively support your business goals.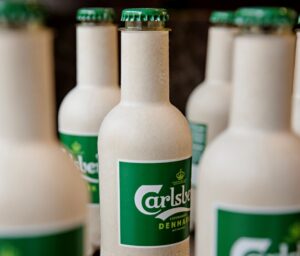 Carlsberg and HØIBERG have worked together on the Carlsberg patent portfolio for more than 15 years. "HØIBERG has been a lifesaver many times".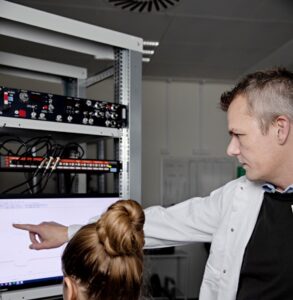 "HØIBERG's strategic expertise has been invaluable in establishing the high quality of NMD Pharma's IP portfolio, which they've built from scratch".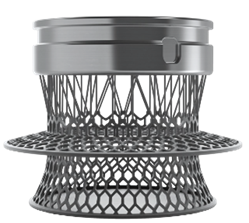 "HØIBERG truly enjoys interacting with and growing alongside their clients. They not only understand the IP but also our business".