Patentability asessesment
Are you wondering if your invention is patentable?
– conduct a patentability assessment!
Why do I need a patentability assessment?
A patentability assessment determines if your invention is patentable by searching through patent databases, journals and literature, and analyzing the relevance of the identified documents.
We highly recommend that you have a patentability assessment conducted before filing a patent application. This ensures that you only file a patent application on the aspects of your invention that in fact are patentable and with the broadest possible scope that aligns with your commercial interest.
A patentability assessment can also be used to evaluate your competitor's patents or applications e.g. to plan a commercial strategy by investigating if a competitor's patent can be revoked due to lack of novelty or inventive step.
If you want to know more, please contact our experts.​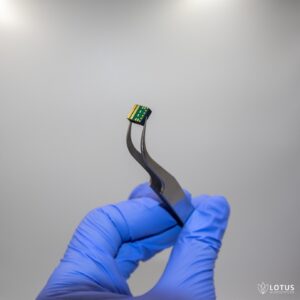 "HØIBERG's technical and commercial understanding has been essential in ensuring the high quality of our IP portfolio and our valuation".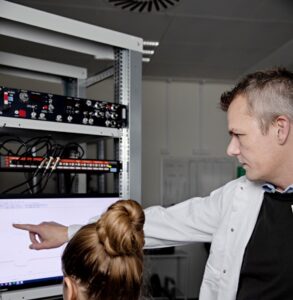 "HØIBERG's strategic expertise has been invaluable in establishing the high quality of NMD Pharma's IP portfolio, which they've built from scratch".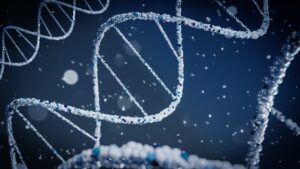 "We depend on an IP law firm that expertly combines both a technical and commercial understanding of intellectual assets. HØIBERG has the expertise it takes".