Are you looking to license your IP rights to others, or do you need access a third-party patent? A license agreement may be the solution you need.
A license agreement may help your business
A license agreement is an agreement that regulates a party's (the licensee's) exploitation of another party's (the licensor's) IP rights. These agreements are usually either exclusive or non-exclusive.
If you obtain an exclusive agreement, you are the only party with access to the licensed rights within a defined field, both technically and geographically. In a non-exclusive agreement, you may have a license to the same IP right as several other licensees simultaneously.
Typically, license agreements involve patents, utility models, SPC's, designs, trademarks, copyright (including software), and domain names. The definition of the licensed field is crucial in these agreements and should be carefully drafted to avoid conflicts later on.
What should a license agreement include?​
In the agreement, it is important that you always define the geographical limitations of the license and the products to be covered.
Your license agreement must also include a specification of the license fees, including royalties. These may be calculated according to different principles, but they usually fall into two categories: a royalty fee based on sold goods or a fixed annual fee.
It is also important that there is a clear understanding of who pays for the maintenance of the underlying IP rights and, if the right has not yet been granted, which party decides on the prosecution of the rights.
Your license agreement must also include clauses that define how the agreement may be terminated and considerations regarding confidentiality, guarantees, warranties, and ownership of potential further developments.
We can help you worldwide
We can help you with all aspects of a license agreement including the definition of the technical fields, and advise on territories, products, and royalty calculations. We are part of a network of attorneys in all commercially relevant countries and cooperate with these attorneys to ensure that the license agreement fulfills the relevant national laws. 
Consider a license agreement​
If you are considering a license agreement to aid your company's business goals, we can assist you in drafting a license agreement, whether you are the licensee or the licensor.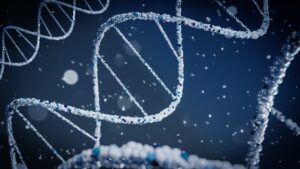 "We depend on an IP law firm that expertly combines both a technical and commercial understanding of intellectual assets. HØIBERG has the expertise it takes".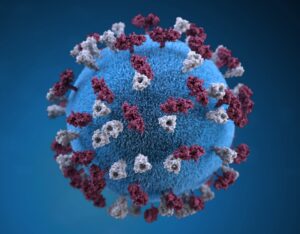 "Nykode's partnerships are not just about patents, it's a collaboration. HØIBERG is responsible for negotiating and handling our partnership agreements".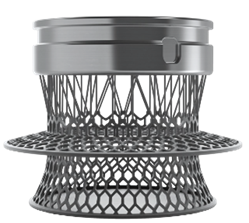 "HØIBERG truly enjoys interacting with and growing alongside their clients. They not only understand the IP but also our business".
Strategy, conflict and licenses