Do you need to know which way to direct your product development to avoid existing patent rights?
A landscape analysis aids your product development
Are you seeking information on the total number of patents within a specific technological area in a country, region or globally? A patent landscape analysis might be the solution for you.
With a patent landscape analysis, you can gain a general understanding of patent rights related to a specific technology, location, and period. The analysis typically includes visual representations that clearly display the stage and distribution of patent rights held by others in the same technological field.
It is essential to consider a landscape analysis as part of your company's development plan to avoid any potential legal complications when entering the market. 
Want to know more about your collaborators or competitors IP?​
Conducting a search on potential business partners, licensors, and licensees is a good idea to understand the activities of other companies.
Reach out to our experts to learn how a landscape analysis could aid your company.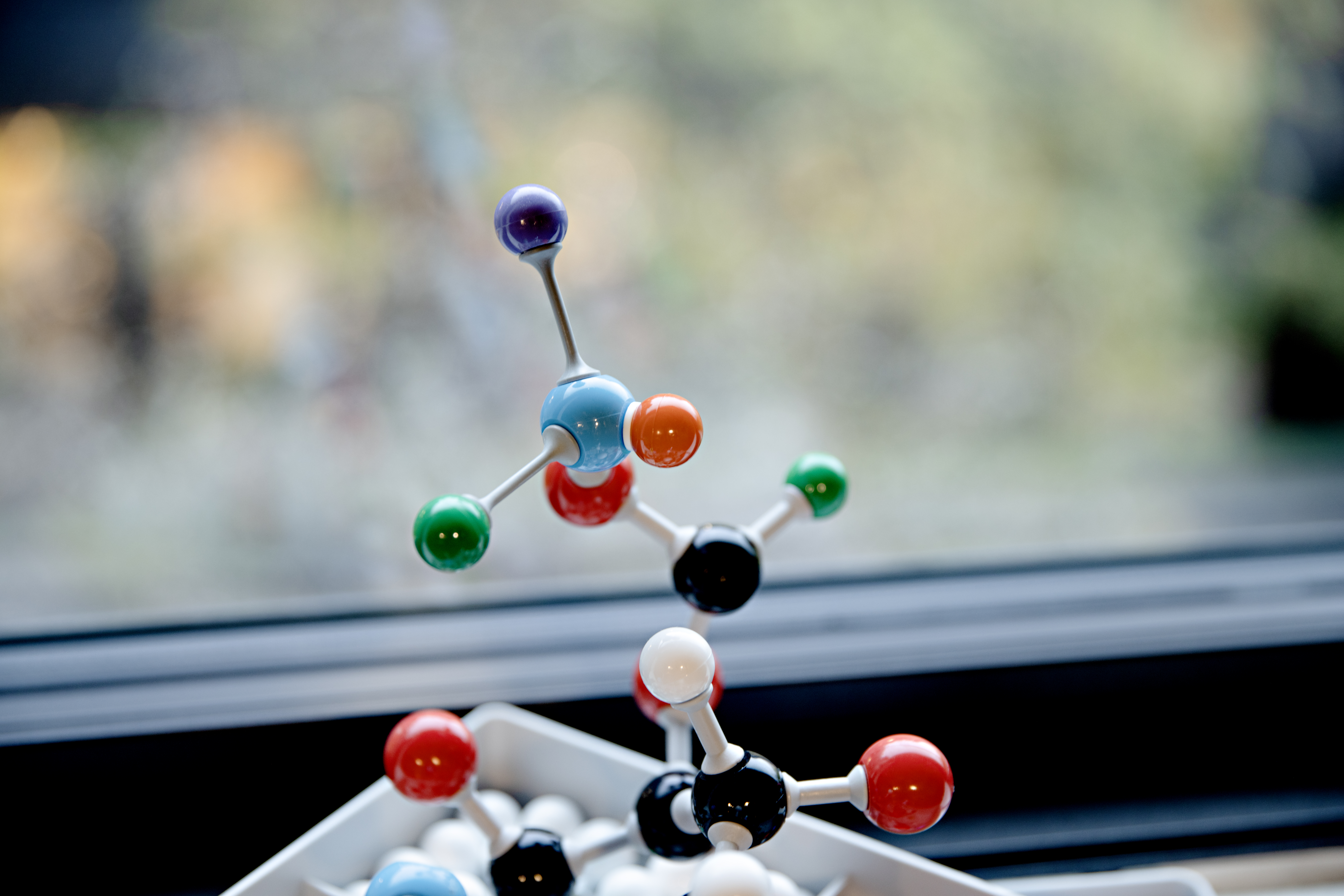 Professor Morten Meldal received the Nobel Prize in Chemistry 2022 for the discovery of click chemistry. HØIBERG helps him patent his valuable research.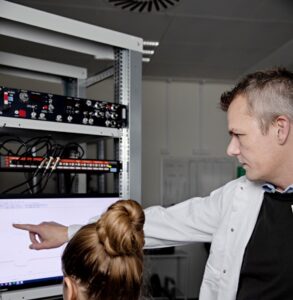 "HØIBERG's strategic expertise has been invaluable in establishing the high quality of NMD Pharma's IP portfolio, which they've built from scratch".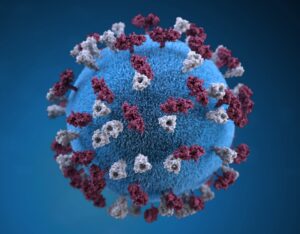 "Nykode's partnerships are not just about patents, it's a collaboration. HØIBERG is responsible for negotiating and handling our partnership agreements".