Design protection - Europe
If you have a unique design that needs protection from copying, a design registration is the solution for you
Start your international design protection with an EU design registration
If you have a unique design that needs protection from copying, a design registration is the solution for you. You can start your international design protection with an EU design registration – a European Community design – that provides design protection in all 27 EU member states.
A Community design can protect the appearance of the whole or part of your product, including its lines, contours, colors, shape, materials, and ornamentation. To be eligible for protection, your design must be novel and have individual character, meaning it must differ significantly from previously available designs.
The term of protection for a Community design is 25 years, with the first period lasting five years and the option to renew for additional five-year periods up to the maximum 25 years from the date of filing.
If you want to get started on your design protection, please contact our European Design Attorneys​
Our team provides a non-binding meeting to discuss the protection of your designs. We can assist you with preparing the design application and guiding you through the entire process of obtaining a design protection.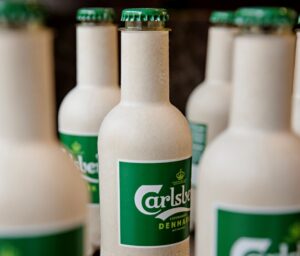 Carlsberg and HØIBERG have worked together on the Carlsberg patent portfolio for more than 15 years. "HØIBERG has been a lifesaver many times".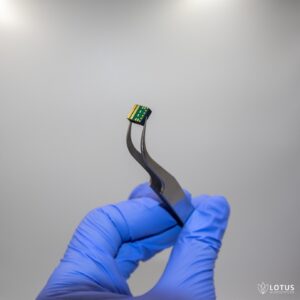 "HØIBERG's technical and commercial understanding has been essential in ensuring the high quality of our IP portfolio and our valuation".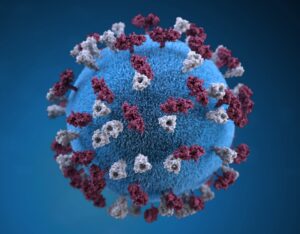 "Nykode's partnerships are not just about patents, it's a collaboration. HØIBERG is responsible for negotiating and handling our partnership agreements".