To ensure a successful business, you have to consider that a third party's patent can affect your ability to access certain markets
It is possible to file an opposition against the grant of a third parties patent and you should certainly consider an opposition if an issued patent could exclude you from parts of your market.
An opposition allows you to have the patentability of the invention re-evaluated by the patent authorities, without any formal requirement to explain why this particular patent is of interest to you.
Before filing an opposition, it is important to consider various aspects, such as the risk that the patent proprietor may end up with a stronger patent position, whether it is better to await a response from the patent proprietor, and whether it would be easier to obtain a favorable license if the patent proprietor is informed of a possible opposition.
We assist you at every step​
At HØIBERG, we assist and counsel you throughout the opposition process including the initial commercial evaluations, the collection and filing of evidence and arguments, and oral proceedings before the authorities.
We have detailed knowledge of the rules of opposition in all commercially relevant countries and can ensure that your opposition meets all formal requirements and that any deficiency in the issued patent is brought before the Patent Authority.
We also provide assistance if an opposition has been filed against your patent. We help you determine a strategy for the opposition process, prepare rebuttals, and assess the potential risks of limitation or invalidation of your patent.
The procedure and deadlines for filing an opposition vary from country to country. For European patents, a notice of opposition must be filed within 9 months from the publication of the granted patent, whereas other countries have deadlines of 3 or 6 months. If the opposition period has expired, it is possible to file a request for invalidation of the patent at the national courts.
The best for your business ​
We are here to help you achieve the best possible outcome for your business. 
If you have any questions regarding patent oppositions, please contact our Experts.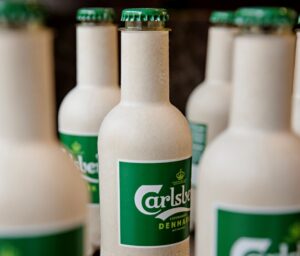 Carlsberg and HØIBERG have worked together on the Carlsberg patent portfolio for more than 15 years. "HØIBERG has been a lifesaver many times".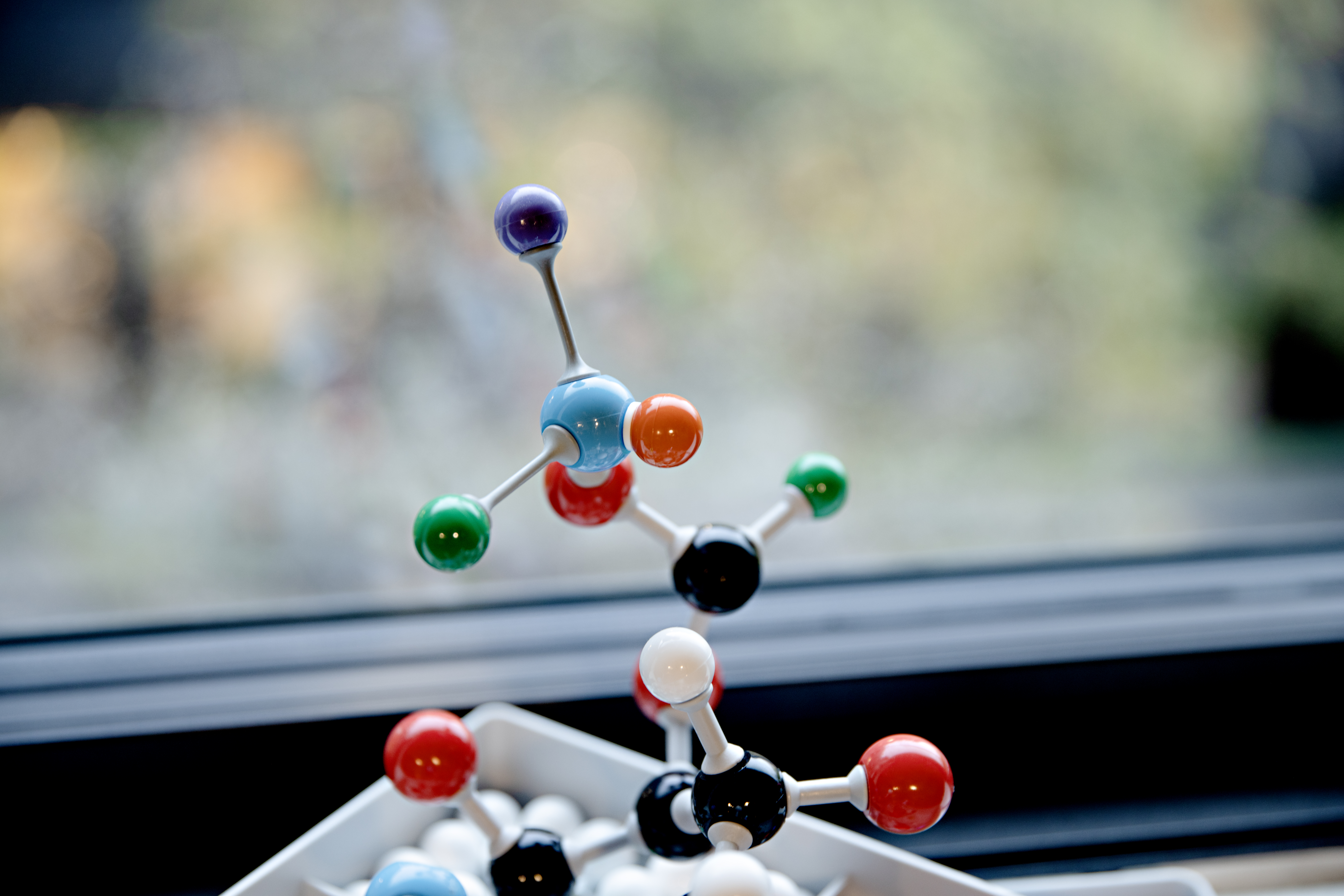 Professor Morten Meldal received the Nobel Prize in Chemistry 2022 for the discovery of click chemistry. HØIBERG helps him patent his valuable research.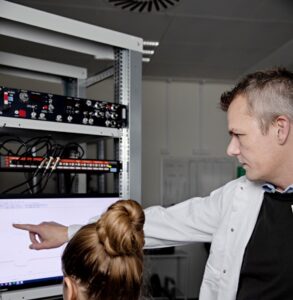 "HØIBERG's strategic expertise has been invaluable in establishing the high quality of NMD Pharma's IP portfolio, which they've built from scratch".
Strategy, conflict and licenses