Design protection - International
Do you operate in multiple countries and want to protect your unique design?
Then you should consider an international design registration.
Protect your unique design from being copied
Currently, you can cover about 80 member states by filing a single  one design application. The registration covers all the countries chosen and allows for centralised renewal for all states.
The international design application is deemed allowable if the design is novel and has individual character. The application has to meet some basic formal requirements; filed in English or French, contain information about the applicant and the design, and indicate the product the design will be used for.
National regulations still apply
The design authorities in the designated countries examine the application under the same rules as national applications, and each designated country has the right to refuse the application if it does not meet their national formalities requirements. However, such refusal will not affect the protection of the design in the other countries designated in the international application.
The registration period for an international design is 5 years and can be renewed for additional periods of five years each, up to a total term of 15 years from the date of filing. The duration of protection may vary depending on the national law of the country in question.
If you prefer, it is also possible to apply for national design protection in each individual country. Our extensive network of associates abroad can assist you in obtaining protection of your design.
Contact our European Design Attorneys for more information​
Our team provides a non-binding meeting to discuss a relevant strategy for international protection of your unique design. Our team can assist you throughout the entire process – from preparing the design application to registration.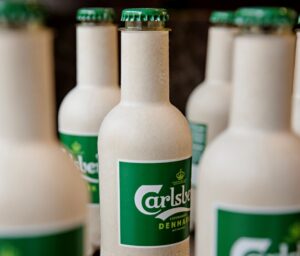 Carlsberg and HØIBERG have worked together on the Carlsberg patent portfolio for more than 15 years. "HØIBERG has been a lifesaver many times".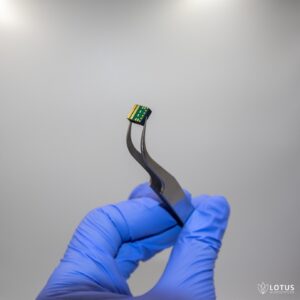 "HØIBERG's technical and commercial understanding has been essential in ensuring the high quality of our IP portfolio and our valuation".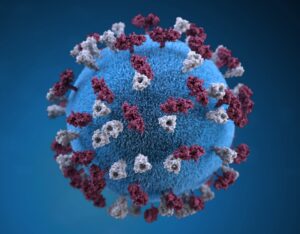 "Nykode's partnerships are not just about patents, it's a collaboration. HØIBERG is responsible for negotiating and handling our partnership agreements".