It is crucial to assess any infringement issues and protect your patent rights
It is of utmost importance that you assess any infringement issues and protect your patent rights. Whether you are concerned about potentially infringing a third party's patent right or suspect that your own patent right is being infringed upon, we are here to support you every step of the way.
The law is clear: if you unintentionally infringe on someone's patent or design rights, you can be held liable – even if you were unaware of the existence of the patent or design. The consequences of such infringement can have a significant impact on your business, potentially requiring you to cease the production, sale, and marketing of a product.
Our team of experts specializes in assessing infringement cases. We base our conclusions on national and international case law. Our experience extends to participating in infringement proceedings in Denmark and abroad, representing both patent proprietors and assumed infringers. We collaborate closely with leading lawyers who specialize in patent litigation, both domestically and internationally, to ensure that we can provide you with comprehensive and effective legal support.
Uncertain about infringement?
If you are unsure whether you are infringing a patent, we can assist you in evaluating your company's activities. Additionally, we can conduct freedom-to-operate analyses to determine the existence of any patent rights that may have dominance over your products or activities.
Such analyses are especially beneficial before initiating a new project and are essential before launching a new product.
How do you handle infringement?
If you discover – or are informed – that you are infringing on a third party  patent right, there are three main approaches to consider:
Attempting to invalidate the patent.
Petitioning for a license to operate under the patent.
Modifying your product to work around the patent protection.
We will evaluate these options in collaboration with you. Our experience and extensive network enable us to effectively navigate the various possibilities and find the best course of action for your specific situation.
Is Your Patent Being Infringed?
If you suspect that a third party is infringing upon your patent, we can assist in determining whether their activities fall within the scope of your patent. In the event of infringement, you have the right to demand that the third party ceases their infringing activities and thereby exclude them from the market. 
Alternatively, you can offer a license agreement that allows the infringer to use the patented invention within the technical and geographical ranges that  you specify.
The actions you can take in response to infringement range from resolving the issue out of court to pursuing an injunction or filing a lawsuit against the assumed infringer for damages.
In addition, its portfolio of other beverages includes both alcoholic and non-alcoholic beverages such as ciders, including Somersby, soft drinks, and energy drinks.
The Group's purpose is brewing for a better today and tomorrow. Doing business responsibly and sustainably supports that purpose – and drives the efforts to deliver value for shareholders and society.
We protect your patent rights
With our expertise and experience, we can help you assess the most appropriate approach for addressing the assumed infringer and protecting your patent rights.
If you want to know more please contact our Experts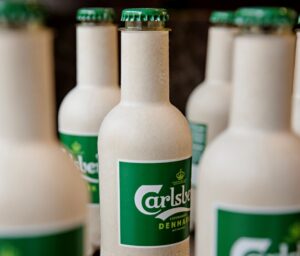 Carlsberg and HØIBERG have worked together on the Carlsberg patent portfolio for more than 15 years. "HØIBERG has been a lifesaver many times".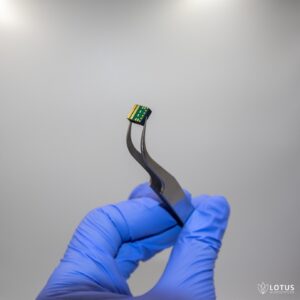 "HØIBERG's technical and commercial understanding has been essential in ensuring the high quality of our IP portfolio and our valuation".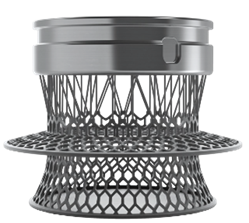 "HØIBERG truly enjoys interacting with and growing alongside their clients. They not only understand the IP but also our business".
Strategy, conflict and licenses