From idea to business – we support you at every stage
HØIBERG is a European Intellectual Property firm, which counsels on all aspects of intellectual property rights including patents and IP strategies. We secure your rights to support your commercial goals – from idea to profitable business.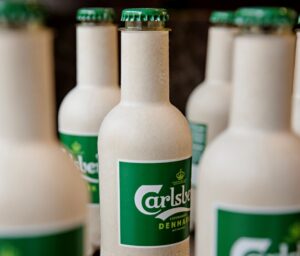 Carlsberg and HØIBERG have worked together on the Carlsberg patent portfolio for more than 15 years. "HØIBERG has been a lifesaver many times".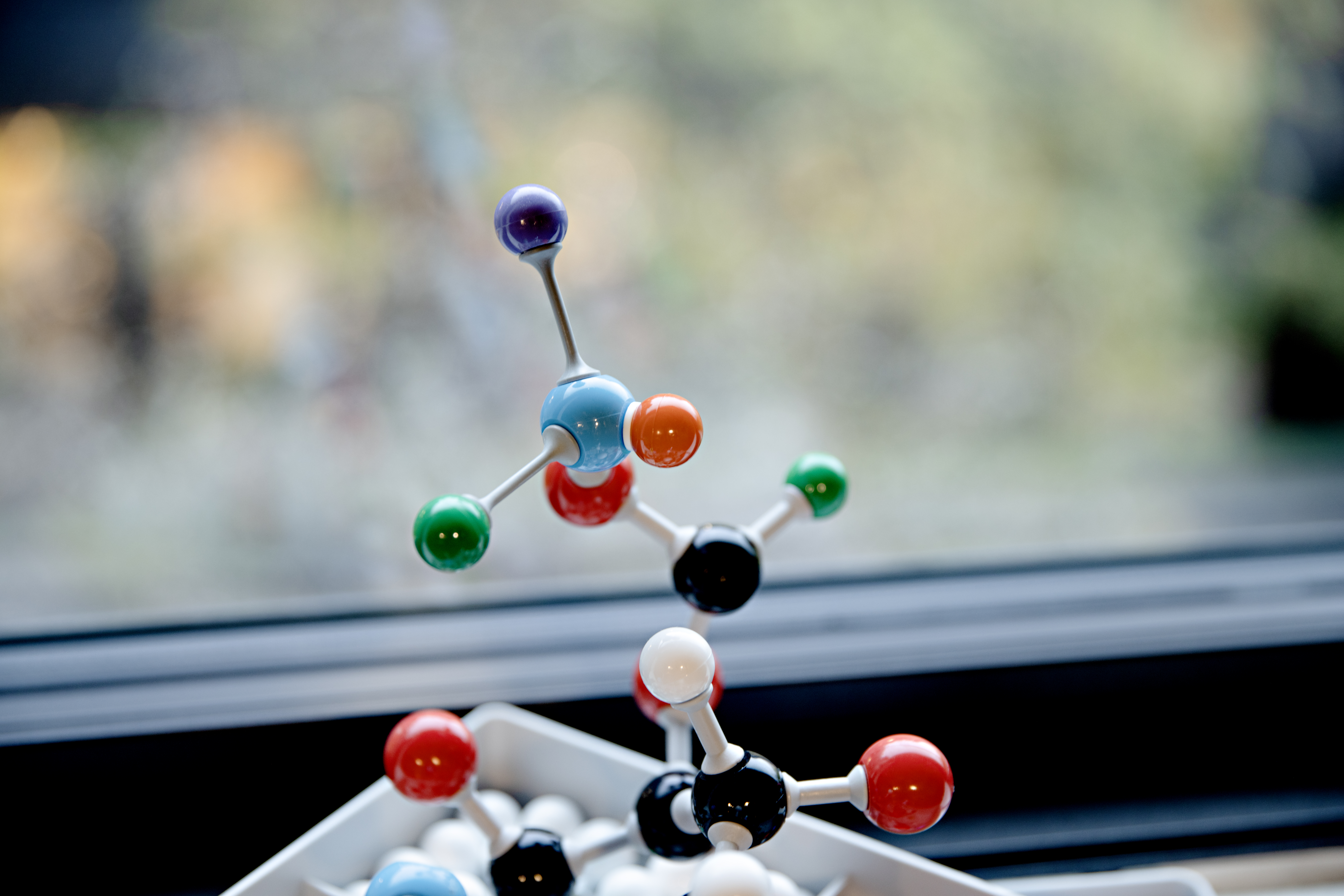 Professor Morten Meldal received the Nobel Prize in Chemistry 2022 for the discovery of click chemistry. HØIBERG helps him patent his valuable research.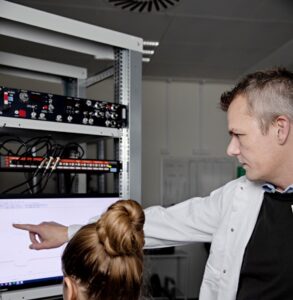 "HØIBERG's strategic expertise has been invaluable in establishing the high quality of NMD Pharma's IP portfolio, which they've built from scratch".
HØIBERG secures your tomorrow, today
We only patent ideas that deliver value to your business and drive your commercial success. 
HØIBERG does not deliver the cheapest solution. We deliver the best.
Meet our client Perfusion Tech
Perfusion Tech provides surgeons with easy-to-use AI software tools for real-time perfusion assessment to combat bleeding-related surgical complications.
Read more to learn how HØIBERG has helped Perfusion Tech continuously align their patent strategy to the company's current maturity and development.
Our academy provides free and easy access to a wide collection of educational resources, including articles, patent guides, webinars, and videos, so you can learn about patents and the patenting process at your own convenience.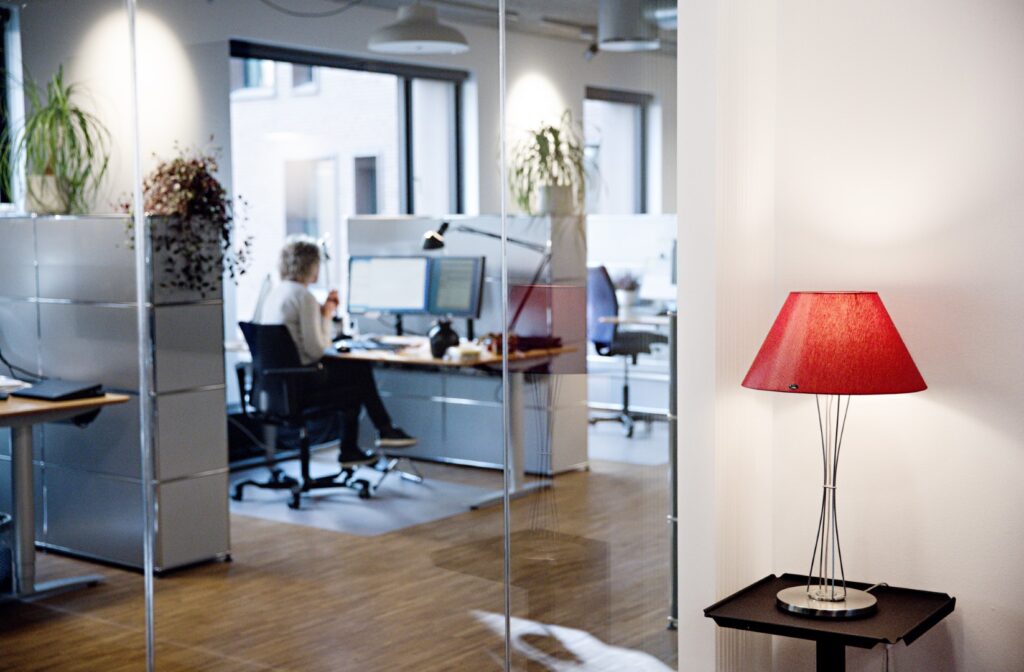 You can read and download a variety of articles on the patent process and selected topics that aid your understanding of the patenting process.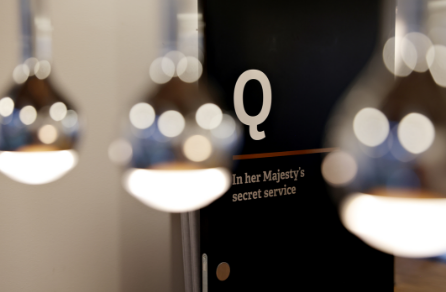 Our Patent Guides are a resource for inventors and innovators to understand the crucial facets of the patenting process because great inventions require great protection.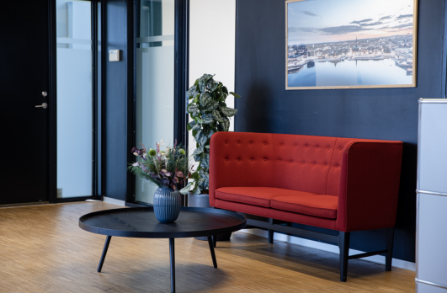 Our webinars provides information on patents in an accessible way. You can select webinars on the patenting process or on a variety of selected topics.
European Patent Attorneys
European Patent
Attorneys