Does you have or are you considering getting an IP right?
If yes, then you need an IP strategy
An IP strategy adds value to your company
An IP – Intellectual Property – strategy adds value to your company when it is aligned with your business plan and goals. The IP strategy secures earnings by pinpointing which markets are commercially relevant to protect,  and prevent your company from being excluded from interesting or emerging markets due to others' patent rights.
An effective IP strategy considers various factors such as the protection of inventions and products, trade secrets, geography, design protection, trademarks, and portfolio management.
For instance, you must decide when IP protection is "nice-to-have" versus "need-to-have" and identify which technological or business areas are critical for your company to protect. A well-structured IP strategy includes Standard Operating Procedures (SOPs) for handling new inventions as well.
We can assist you in the development of your company's IP strategy​
Your IP strategy should be able to answer the following questions:
Should I design or patent protect my new idea – or both - or keep it as a trade secret?
Should I build the market myself or partner up with someone else?
Should I use external consultants, and what if they steal my idea?
What is my exit strategy?
Are further investments required?
Which products will be marketed, on which markets and when?
Where are my competitors located and where are their sites of production?
Do I have market access or am I blocked by the patent rights of other companies?
How aggressive or defensive should my strategy be?
An IP strategy is not static
Protecting IP rights worldwide can become costly, why your IP strategy must define which markets are of particular relevance to each individual product you wish to market and define which countries it is relevant to ensure exclusivity in via patent and/or design protection. We will give you a prioritized overview of the countries where protection is desired and can help you mitigate costs.
Your IP strategy should regularly be re-evaluated and updated to ensure that it remains aligned with your business plan. Existing rights that once were crucial may have lost their importance due to changes in market expectations. Therefore, such IP rights should be minimized geographically, freeing up resources to be used for the most commercially relevant rights.
Do you want to protect your IP effectively by having an IP strategy?
You can protect your intellectual property effectively by having an IP strategy that is aligned with your overall business plan and goals. If you are ready to manage your IP portfolio more efficiently, please reach out to any of our IP strategy experts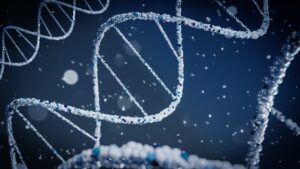 "We depend on an IP law firm that expertly combines both a technical and commercial understanding of intellectual assets. HØIBERG has the expertise it takes".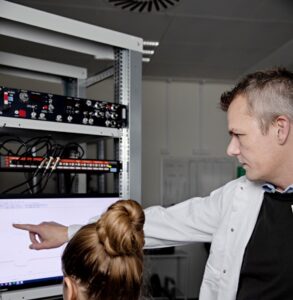 "HØIBERG's strategic expertise has been invaluable in establishing the high quality of NMD Pharma's IP portfolio, which they've built from scratch".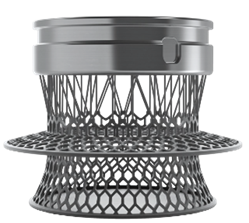 "HØIBERG truly enjoys interacting with and growing alongside their clients. They not only understand the IP but also our business".
Strategy, conflict and licenses