You need a due diligence to make informed decisions and protect your interests in any IP transaction
We are experts at conducting due diligence for IP transactions
Due diligence, or DD, is the investigation conducted during commercial transactions to assess risks and values. It can be applied to various areas such as finance, IT, personnel, production, and intellectual property (IP) including patents and trademarks.
You can rely on our expertise in conducting due diligence for intellectual property (IP) transactions. Whether you are buying or selling IP rights, licensing, cooperating, investing, or considering an initial public offering (IPO), we will ensure that you have a comprehensive understanding of the risks and values associated with the transaction.
We understand that every due diligence is unique
We understand that every due diligence is unique, and we work closely with you, to tailor our due diligence analysis to your specific project. Our goal is to minimise unnecessary queries, and instead provide you with answers to all pertinent questions by focusing on the essential issues that matter to you.
If you are looking to license or sell your IP rights, we have a proven model for preparing portfolios, establishing data rooms, and evaluating the motives of potential buyers or licensees, so we can effectively present the value of your portfolio in the transaction.
We provide thorough IP due diligence analyses
Our thorough IP due diligence analysis covers crucial aspects such as the geographical extent of protection, age of the rights, scope of protection, challenges faced, quality of the rights, ownership, inventors, presence of secret know-how, relevance of the portfolio to the transaction, and freedom-to-operate in the market.
We conduct conduct a thorough and reliable IP due diligence analysis​
You can trust us to conduct a thorough and reliable IP due diligence analysis, giving you the knowledge you need to make informed decisions and protect your interests in any IP transaction. We support you throughout the entire due diligence process.
Reach out to any of our experts to learn more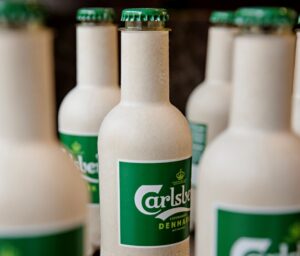 Carlsberg and HØIBERG have worked together on the Carlsberg patent portfolio for more than 15 years. "HØIBERG has been a lifesaver many times".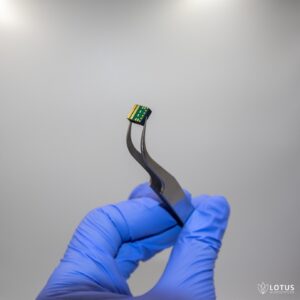 "HØIBERG's technical and commercial understanding has been essential in ensuring the high quality of our IP portfolio and our valuation".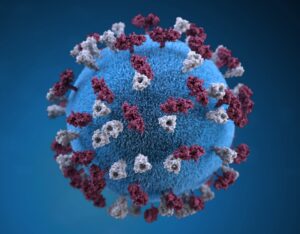 "Nykode's partnerships are not just about patents, it's a collaboration. HØIBERG is responsible for negotiating and handling our partnership agreements".